Welcome to the Tech for Non-Techies podcast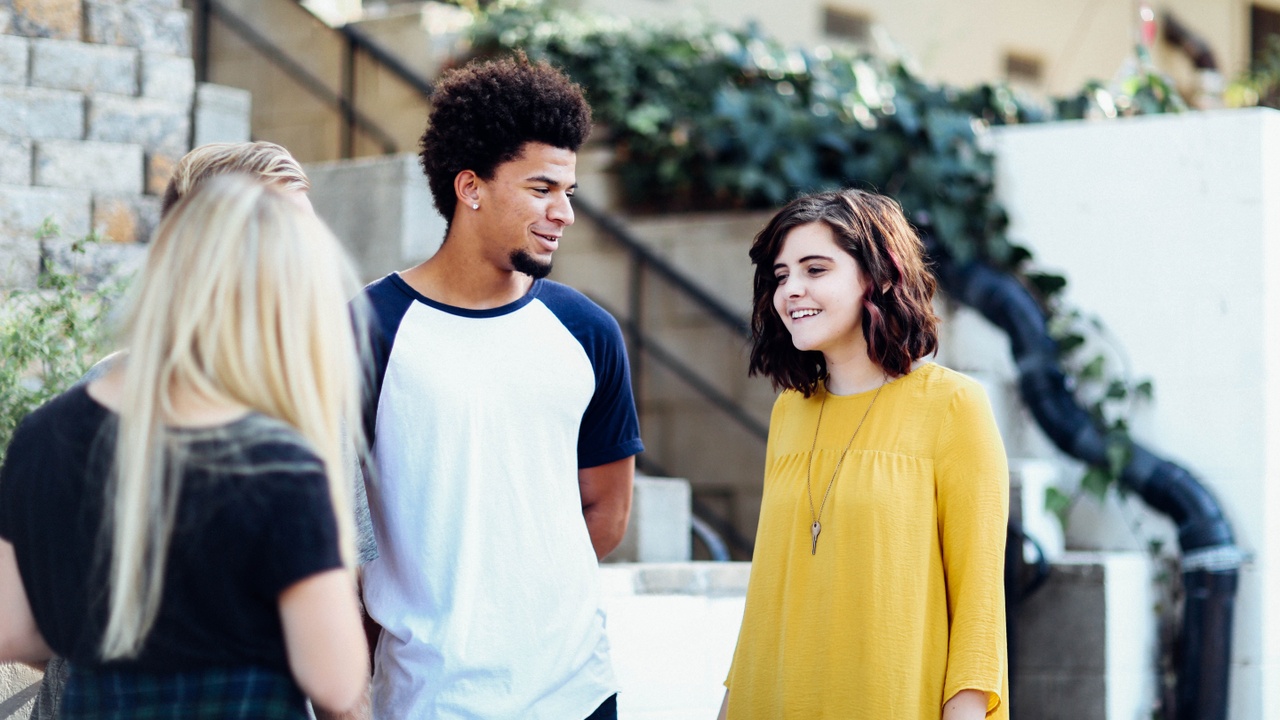 104. Do things that don't scale
Jun 22, 2022
"One of the most common types of advice we give at Y Combinator is to do things that don't scale," says Paul Graham, Y Combinator founder. Recruiting users manually and getting feedback is what lets you build a scalable product.
Learning notes from this episode:
"The most common unscalable...
Continue Reading...