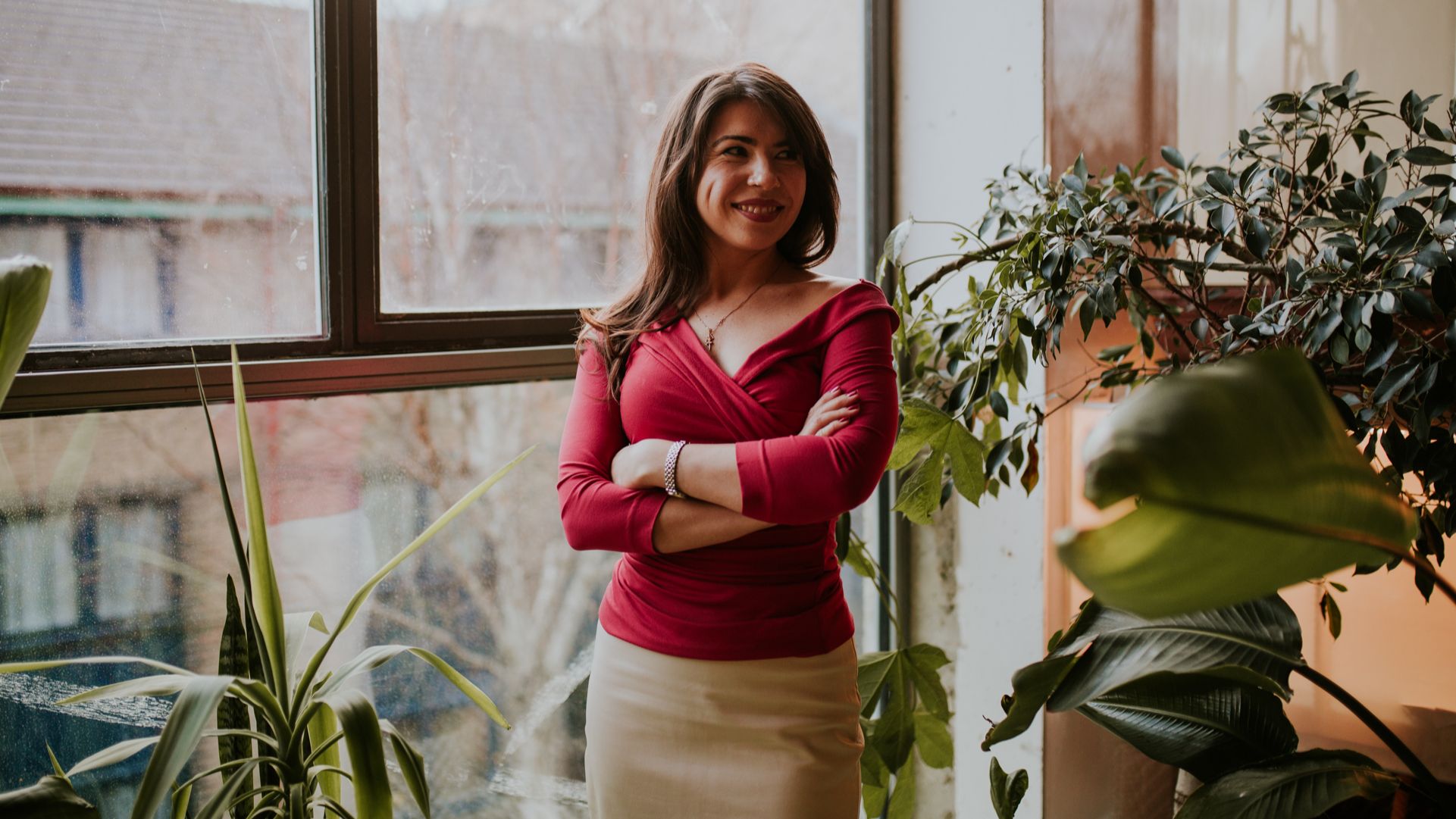 147. The REAL way to get investors + top jobs
Apr 19, 2023
Why do some people struggle to be valued for their skillset while others have opportunities coming to them?
Most jobs do not get advertised. VCs turn down most of the start-ups that pitch to them.
And yet, recruiters work to track down candidates and investors hustle to get on the best...
Continue Reading...