147. The REAL way to get investors + top jobs
Apr 19, 2023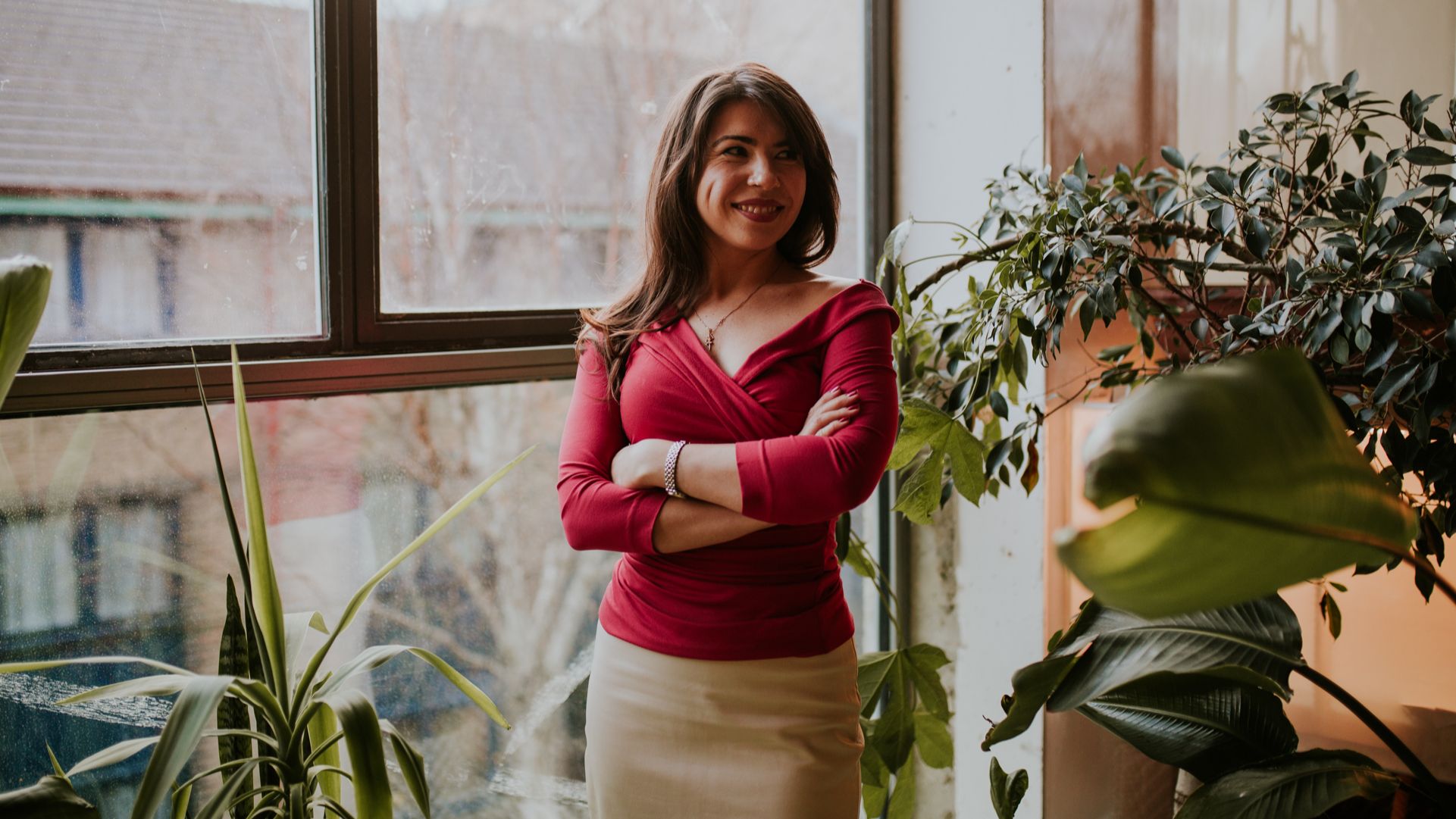 Why do some people struggle to be valued for their skillset while others have opportunities coming to them?
Most jobs do not get advertised. VCs turn down most of the start-ups that pitch to them.
And yet, recruiters work to track down candidates and investors hustle to get on the best founders' cap tables. Why does this happen?
To find out, listen to this week's episode.
Listen here on Spotify
-----
FREE masterclass:
You will learn how to:
Stand out

as a Digital Leader
Get found

by recruiters, investors and the hottest start-ups
Make the

power dynamic

work for you

Hear case studies from founders, top execs

and

investors
-----
Tech for Non-Techies clients
Reach senior

leadership positions in Big Tech

firms
Lead digital transformation

in established businesses
Create tech businesses as

non-technical founders
Pivot into careers in

venture capital
We love hearing from our readers and listeners. So if you have questions about the content or working with us, just get in touch on [email protected]
Say hi to Sophia on Twitter and follow her on LinkedIn & Instagram.
Following us on YouTube, Facebook and TikTok will make you smarter.
Sign up to our mailing list!
Be the first to hear about offers, classes and events