Succeed in the Digital Age as a Business Leader!
I help ambitious business leaders thrive in a world changed by digital technology.
If you want to lead digital transformation, run a tech venture as a non-technical founder or be a smart money investor, you're in the right place.
Tech for Non-Techies is for you if you want to:
Lead with confidence in an organization going through digital change
Collaborate successfully with data scientists, developers and product teams
Be recognized as a Digital Leader in your field
To lead in a world changed by tech
You do not have to become a developer. If you are thinking of signing up for a python course, it is probably not the smartest use of your time.
But you do need a new skillset. A leader's job is not to learn to code, but to successfully manage the technology production process and make sure it aligns with business goals.
To do this, business leaders need to understand technology workflows, learn how to ask the right questions and collaborate with designers and developers.
This is what you will learn at Tech for Non-Techies.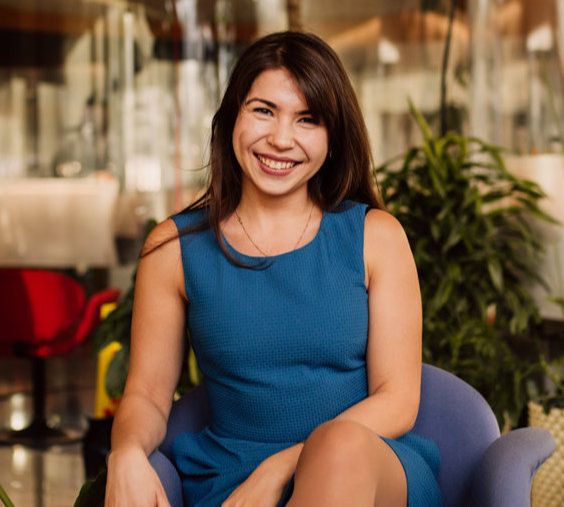 As a business leader, you don't know what you don't know about tech
Ever wondered if you need to learn to code to have a successful career, and then felt guilty because scratching your eyes out sounds more fun?
Or read an article about the digital revolution and secretly wondered what all the tech jargon meant?
Or been secretly terrified that your lack knowledge about AI / Chat GPT or another hot tech trend is going to be discovered and hold you back?
This is all very common among smart ambitious leaders. You have the work ethic and curiosity to learn, but you don't know where to start.
At Tech for Non-Techies, you well learn what you really need to know to be an effective leader, so you can save your time and money.
Why this fund manager joined Tech for Non-Techies
Hear from Musi Skosana, CEO, MSM Property Fund
Lucía Marín Fabián
Founder, Hey Spanish
Tech for Non-Techies helped me understand all the aspects involved in developing an app, and helped me get investment to build my first prototype.
Sophia explained everything in a very clear and simple way. I couldn't recommend TFNT highly enough.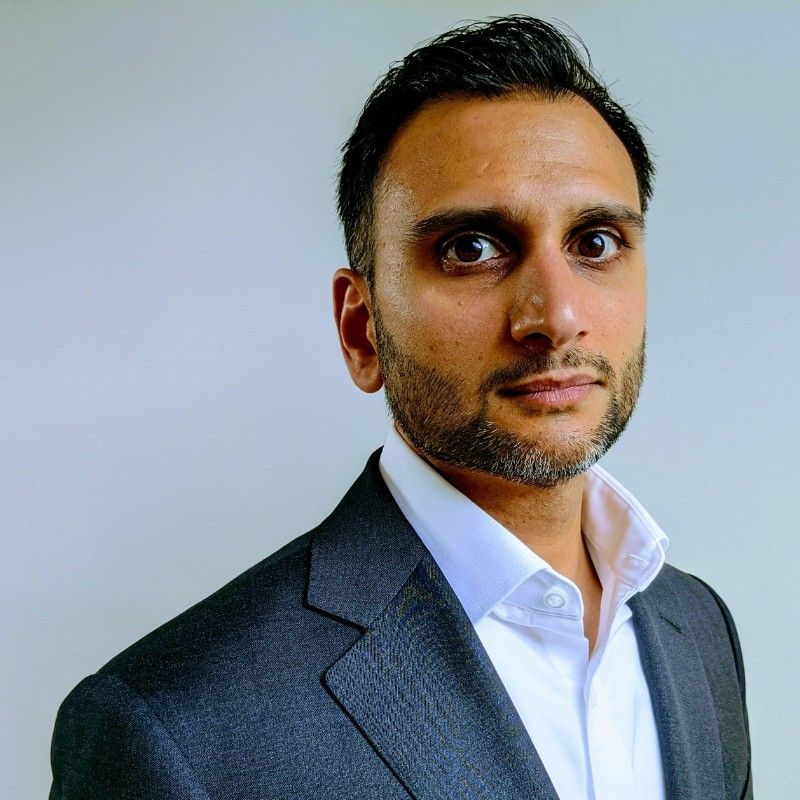 Ali Jetha
Angel Investor & Chicago Booth MBA

As an angel investor in technology, I find Sophia's insights and advice very useful, as well as time-saving, helping filter the relevant aspects. Thank you!
Learn core tech concepts
Understand core tech terminology and how to relate technology to business strategy.
Expand your network
TFNT members lead digital transformation, run tech businesses and invest start-ups.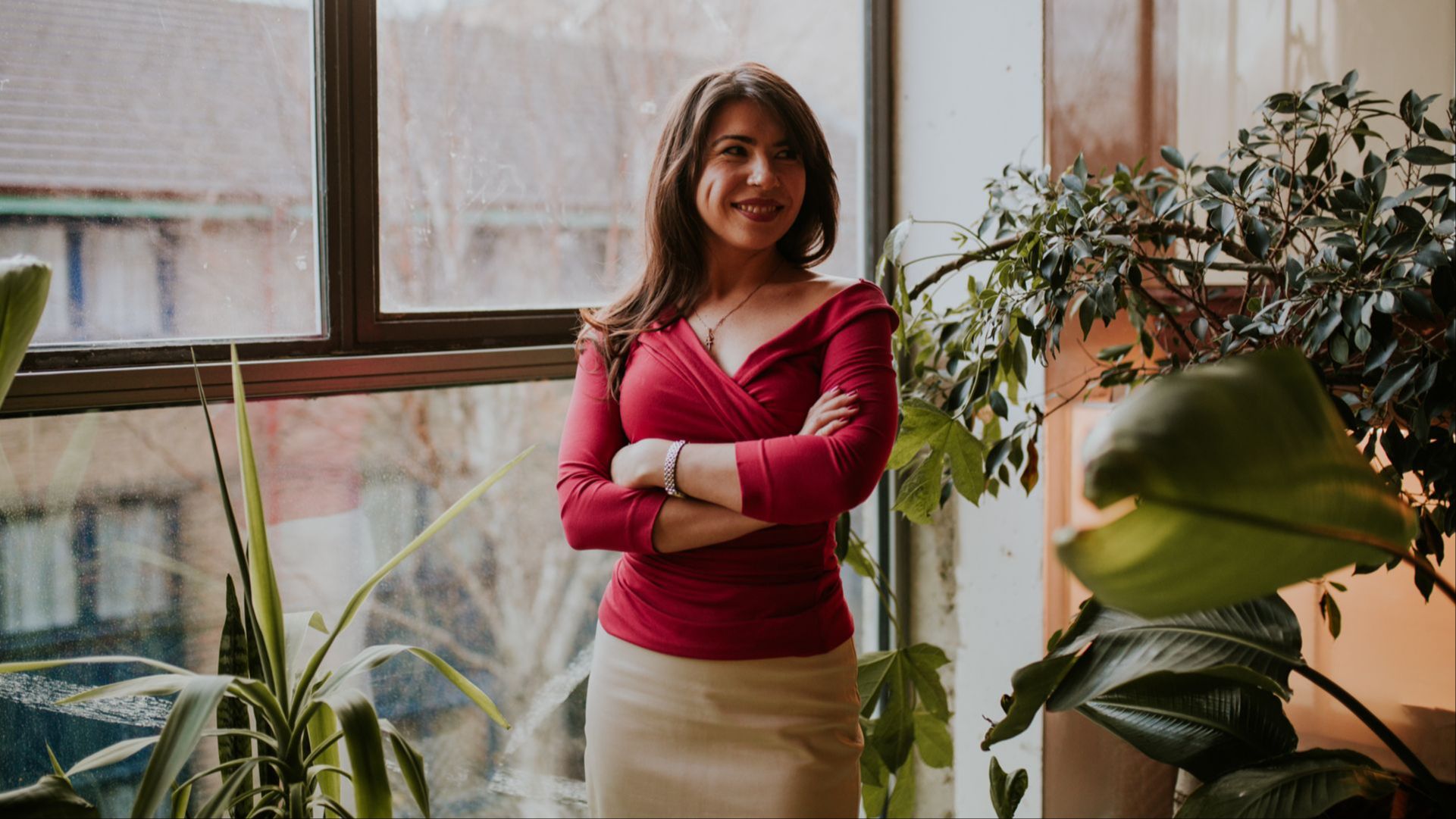 Transform your personal brand
Be recognized as a Digital Leader in your field.
Advance your career
Get the skills to lead in innovative corporates and high growth start-ups.
Irina Klokova, Management Consultant
I consider myself lucky that I have discovered "Tech for Non-Techies" created by Sophia Matveeva (recommended by my friend).
She helped me to see some of the mistakes that could have been avoided on my personal journey to creating a tech product.
Sophia has a talent for explaining complicated tech concepts with simple words. Her own experience gives non-digital native people like me some hope that we can also play roles in the new Digital Era.
Live expert classes
Masterclasses & Q&A
Access live masterclasses from top business school professors, corporate leaders, founders, and investors. 
You can't get access like this anywhere else. 
Online courses
All our courses in 1 offer
You'll get How to Speak Tech For Leaders, Tech for Non-Technical Founders & more in our membership
Membership community
Unique professional network
Be part of a unique community of other smart non-technical professionals navigating the world of tech.
Swap success stories, share dilemmas and find opportunities.
Join monthly classes with experts from
Learn from the world's top Digital Leaders
You can't get access like this anywhere else
Give me access
Meet Sophia Matveeva
Sophia Matveeva is the CEO & founder of Tech For Non-Techies, an education and executive coaching company. Sophia has contributed to the Harvard Business Review, Financial Times, The Guardian and Forbes on entrepreneurship and technology, and hosts the top rated Tech for Non-Techies podcast.
Tech for Non-Techies teaches non-technical professionals how to Speak Tech and succeed in the Digital Age through corporate & individual training programs.
As a non-technical founder, Sophia has co-created apps and algorithms that have been used by thousands, won App of the Day by Mashable, and were featured by Inc, the BBC and more.

She has also taught her classes at the University of Chicago, London Business School, and Oxford University, led the Blackstone x Techstars accelerator and Bristol University's Digital Innovation & Entrepreneurship program.

She holds an MBA from Chicago Booth, and a BSc (Hons) in Politics from Bristol. She speaks English, Russian and French. Sophia also sits on the Board of University of Chicago's Alumni in the UK.
She splits her time between New York, London and the French Riviera.
More praise from our students
It was an engaging programme with well-organised sessions. Sophia was an excellent and charismatic presenter.
The content was well-delivered and explained. The course taught exactly what was expected and more.
I enjoyed the sessions and learned much about tech businesses and the product lifecycle for app development.
I really enjoyed the program.
Sophia was very enthusiastic and showed a lot of knowledge and experience in the area, with practical examples I could relate to and easily understand
A very insightful programme with an enthusiastic and inspiring teacher.
For me, it was an excellent introductory guide to the world of tech that explained lots of important aspects of this sector.
Aiysha Johnson
Executive Director

As an alumna of the University of Chicago, I studied courses in policy, social impact, and business. However, I never knew what it meant to build a tech-enabled product.
I turned to a fellow alum, and joined Sophia's Tech for Non-Techies and never looked back. Now, I can have impactful conversations with tech experts.