Apps have brains too: a quick guide to servers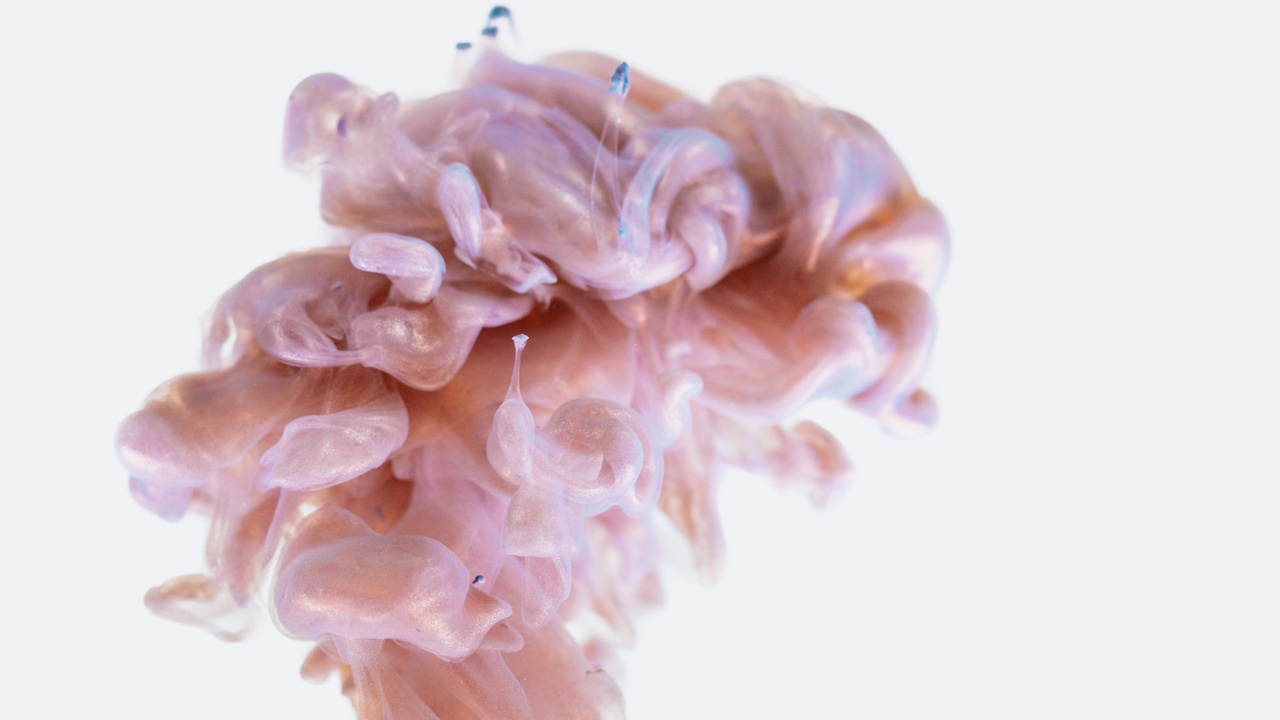 Every time you send a message on Whatsapp, it goes through the server. Every time you look back at your old Instagram photos, the server brings you your data.
Servers are a key component of almost all apps, and they work like the brains of the operation. Their main task is to enable communication and store data.
If you want to build tech products or invest in them, you need to know this key concept.
Learning notes from this episode:
The front end is a computer that speaks to humans. The bit of an app or site you interact with is called a front end. If you can touch it, swipe it or speak to it, it is a front end.

The front end is like your sensory organs: eyes, ears and mouth.

The back end (the server side) is the bit of the app that you cannot interact with yourself: it is a computer that only talks to computers.

The server is the brain of your operation: it enables communication and stores data.
Listen here on Spotify.
To participate in Sophia's workshop for non-techies on 15 May, register here.
Resources mentioned in the episode:
...
Do you have a brilliant app idea and no tech knowledge to build it? Get your FREE guide here.
To go deeper, join the Tech for Non-Techies membership community. As a community member, you'll get:
Weekly live masterclasses with global experts
Mini-course on how to go from idea to live app
Supportive Online Community
Library of masterclasses
Monthly live coaching with Sophia Matveeva, tech entrepreneur & Chicago Booth MBA
Exclusive Resources & Perks
Learn more and sign up at https://www.techfornontechies.co/membership
Say hi to Sophia on Twitter.
Following us on Facebook and Instagram will make you smarter.
(Photo by Pawel Czerwinski on Unsplash)