146. How to get headhunted
Apr 12, 2023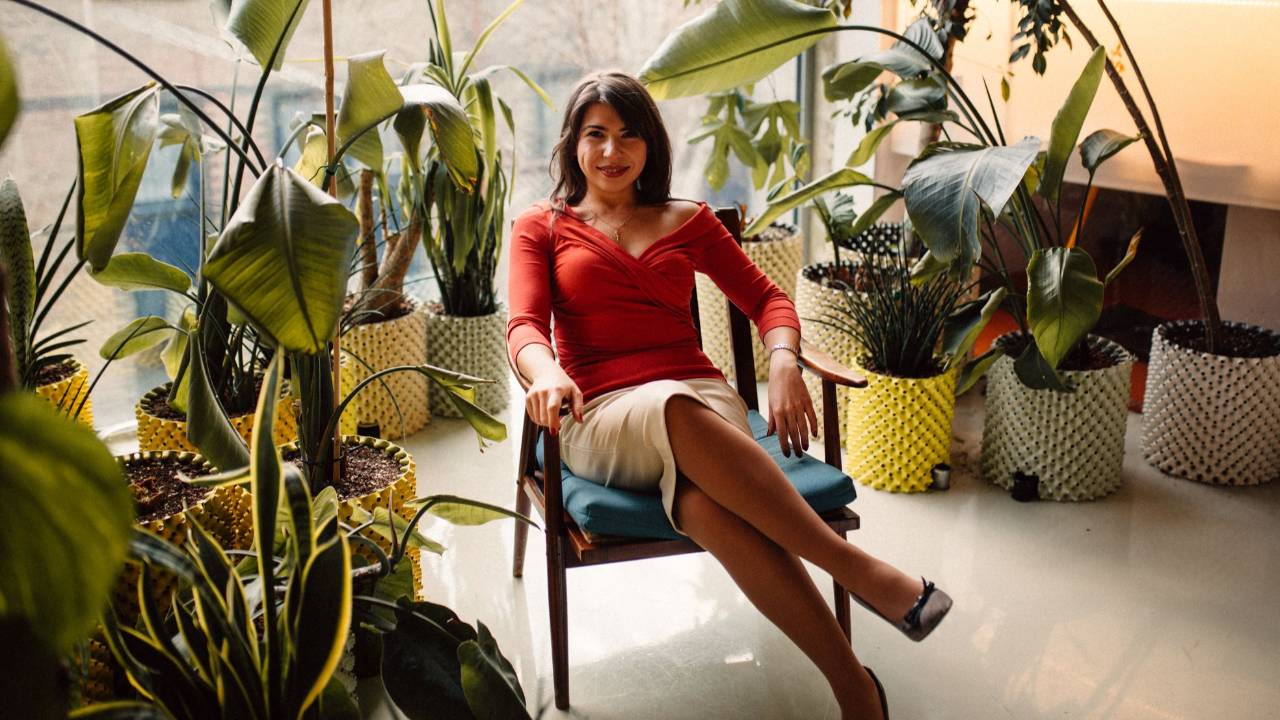 Having a digital skillset isn't enough. You must be SEEN as a Digital Leader & KNOWN for your expertise.
Listen to this podcast episode if you want opportunities to come to you.
You will learn:
How headhunters and conference organizers look for candidates and speakers
Why your LinkedIn profile needs to speak to two audiences simultaneously (and what they are)
Two changes you can make today to make opportunities come to you
Join Be SEEN as a Digital Leader on 16 April
You will learn:
What executive recruiters look for on LinkedIn today
Simple hacks to update your personal brand as a Digital Leader
Strategies specifically aimed to highlight digital innovation skills
-----
Listen here on Spotify
-----
Tech for Non-Techies clients
Reach senior

leadership positions in Big Tech

firms
Lead digital transformation

in established businesses
Create tech businesses as

non-technical founders
Pivot into careers in

venture capital
We love hearing from our readers and listeners. So if you have questions about the content or working with us, just get in touch on [email protected]
Say hi to Sophia on Twitter and follow her on LinkedIn & Instagram.
Following us on YouTube, Facebook and TikTok will make you smarter.
Sign up to our mailing list!
Be the first to hear about offers, classes and events