135. 2023 Prediction 3: Digital Transformation gets a human face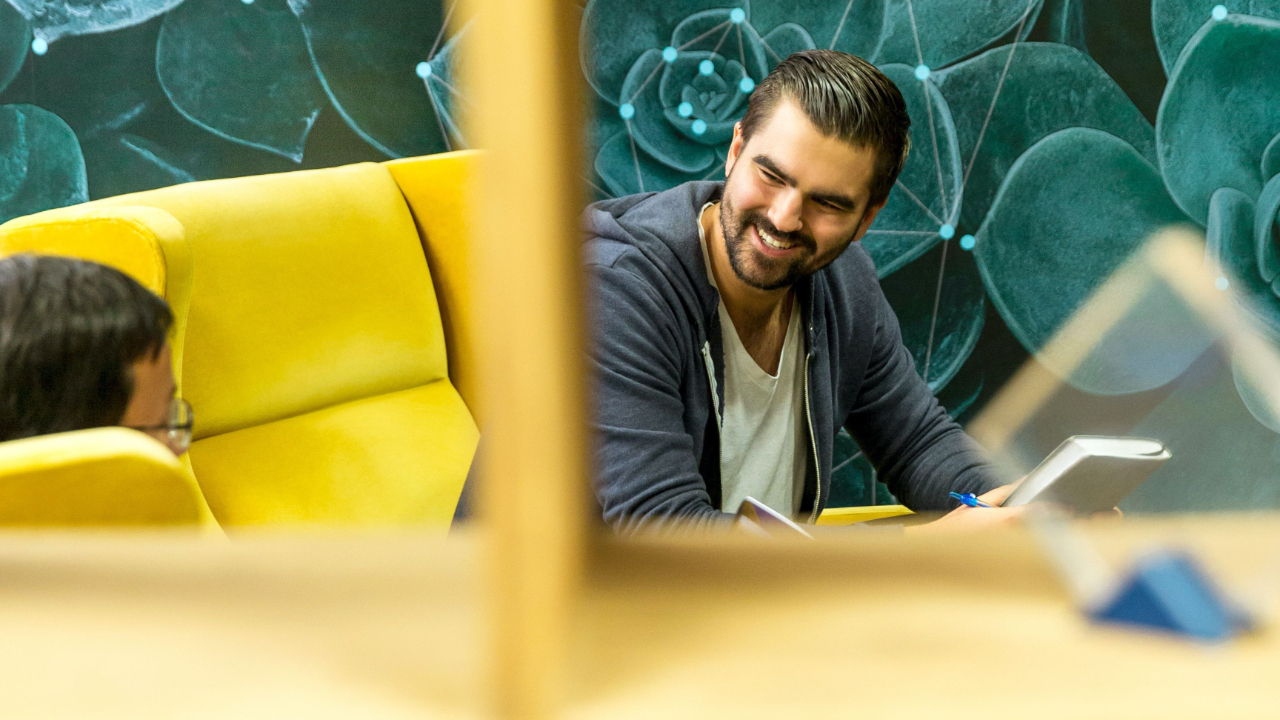 Digital Transformation is going to continue being a huge force in business, but the way it's being done is changing. People, not tech tools, are the new priority.
Listen to this episode to learn how to make the most of this opportunity.
Learning notes from this episode:
Global digital transformation spending is forecast to reach $3.4 trillion by 2026, from around 1.6 trillion today, according to Statista,

This high growth means opportunity for corporate leaders, entrepreneurs and investors.

When companies first attempted digital transformation efforts, the emphasis was on implementing new tools.

These transformation efforts were usually led by the Chief Technology Officer or Chief Innovation Officer, with the rest of the organisation often able to ignore this change.

While some of these efforts were successful, a lot of money was wasted. McKinsey estimates that 70% of digital transformation programmes fail to meet their goals.
This is why, digital transformation efforts in 2023 and beyond will focus on putting people first, and tools second.

By first educating the entire workforce and updating traditional business thinking to digital mindsets, organisations will be able to reap the benefits of the tools they implement.

Because Digital Transformation 2.0 is people first, tools second, there is demand for a new type of employee: a person who speaks tech and speaks business.

People with this dual business and tech skillset of are the people who are going to lead in the Digital Age.
Apply for the
Plan your year like a Digital Leader workshop
Live online: 5 February 2023, 11 am EST / 4 pm GMT
Resources mentioned in this episode:
Listen here on Spotify
-----
If you like learning about how tech products and profits get made, you'll like our newsletter.
It's funny too. Sign up here.
-----
Tech for Non-Techies clients
Reach senior

leadership positions in Big Tech

firms
Lead digital transformation

in established businesses
Create tech businesses as

non-technical founders
Pivot into careers in

venture capital
If you want to have a great career in the Digital Age, then APPLY FOR A CONSULTATION CALL.
What happens when you apply for a consultation call:
Sophia and her team will look through your application. If they genuinely think Sophia could help you, you will get a link to her calendar..

You will have a 20 – 30 minute call to discuss your goals and see if you are a good fit for each other.

If we establish that Tech for Non-Techies courses + coaching could help you and believe we would enjoy working together, we will discuss a relevant approach to suit you.

The aim of the call is not to sell you on anything that is not right for you. We both win if you get results, but we both lose if you don't.
We love hearing from our readers and listeners. So if you have questions about the content or working with us, just get in touch on [email protected]
Say hi to Sophia on Twitter and follow her on LinkedIn.
Following us on Facebook, Instagram and TikTok will make you smarter.
(Photo by LinkedIn Sales Solutions Unsplash)