130. Lessons for Digital Leaders from the London Stock Exchange - Microsoft deal
Dec 21, 2022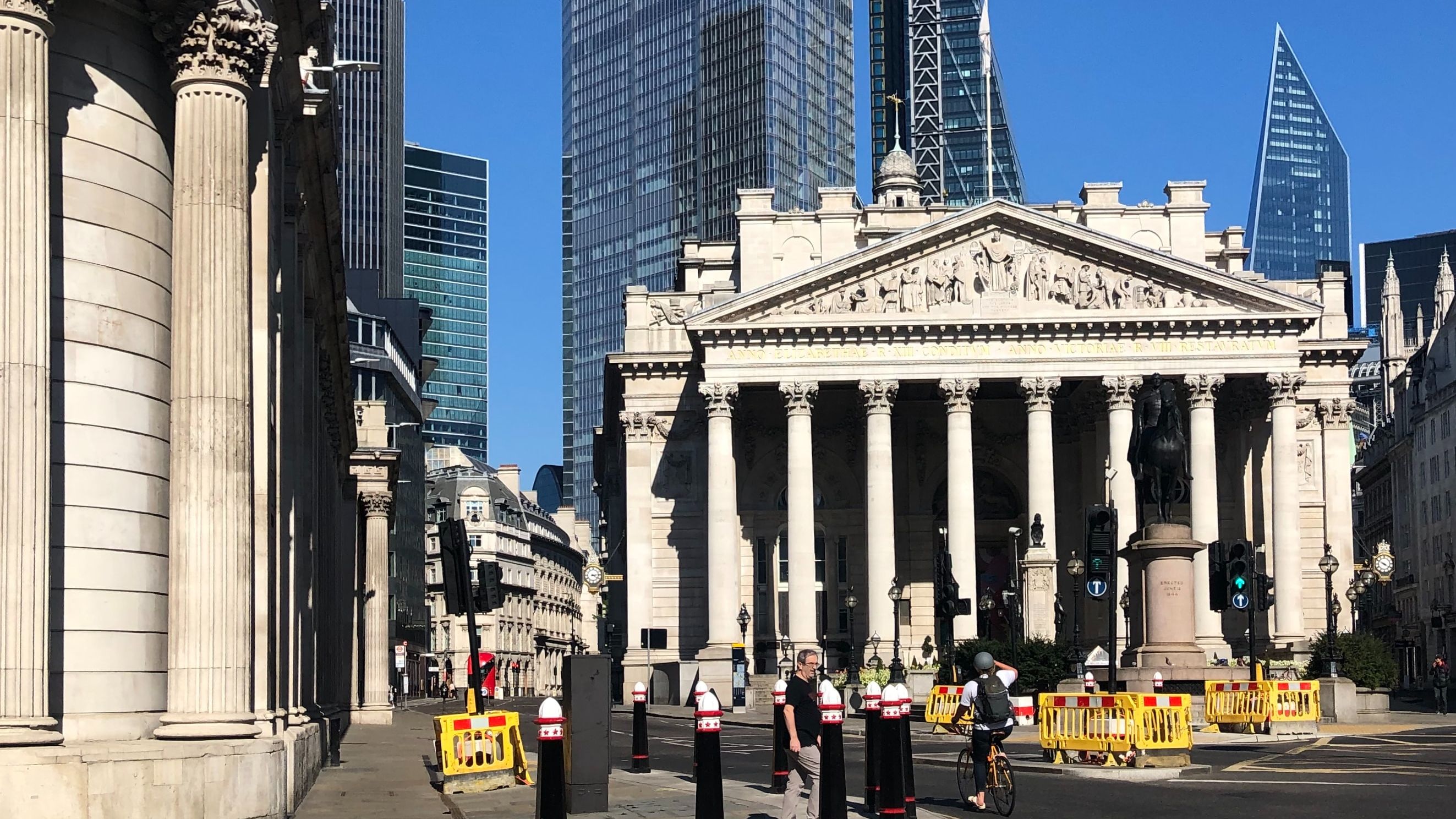 This December, Microsoft (founded in 1975) took a 4% stake in the London Stock Exchange (founded in 1698). As part of this deal, the LSE will spend at least $2.8 billion on Microsoft's cloud related services in the next 10 years.
Big Tech and finance have been getting closer and closer in recent years. The CME has a deal with Google, AWS has a deal with Nasdaq, and almost all banks and insurers now use big tech's cloud services.
This is a sign of things to come for all industries, and carries lessons for Digital Leaders.
Lessons for Digital Leaders:
The senior management of the London Stock Exchange today has to have a different skill set to what it had 10 years ago, because digital technologies are now an integral part of the business.

The same logic either already applies or will soon apply to other industries. If you want to have a future proof career, you need to learn to Speak Tech and collaborate with your technical colleagues.

This is a case study of Big Tech strategic partnerships: cloud providers are taking stakes in businesses that need lots of data storage and data processing.

Other industries also need to store and process lots of data, such as media and healthcare. What other industries share similar characteristics? How could strategic partnerships with cloud providers help companies in these sectors thrive?
Answer these questions in a post on LinkedIn and share it with your network. In order to really elevate yourself into digital leadership, you need to learn to speak tech AND make sure that people know about your new skillset.
You can learn how to do both in our Digital Leadership program.

This latest deal by the London Stock Exchange, a 300 year old company, shows that to be a successful business, you have to keep reinventing.

You can thrive as a Digital Leader in every industry, but not in every company.
Are you in an organisation where you can be a digital leader? If the organisation is not adapting and the senior leadership isn't open to change, then it is time to change course.

Listen to

125. Introduction to Cloud Computing for Non-Techies to learn the basics of what cloud computing is and why it matters.
Listen here on Spotify
-----
If you like learning about how tech products and profits get made, you'll like our newsletter.
It's funny too. Sign up here.
-----
Tech for Non-Techies clients
Reach senior

leadership positions in Big Tech

firms
Lead digital transformation

in established businesses
Create tech businesses as

non-technical founders
Pivot into careers in

venture capital
If you want to have a great career in the Digital Age, then APPLY FOR A CONSULTATION CALL.
What happens when you apply for a consultation call:
Sophia and her team will look through your application. If they genuinely think Sophia could help you, you will get a link to her calendar..

You will have a 20 – 30 minute call to discuss your goals and see if you are a good fit for each other.

If we establish that Tech for Non-Techies courses + coaching could help you and believe we would enjoy working together, we will discuss a relevant approach to suit you.

The aim of the call is not to sell you on anything that is not right for you. We both win if you get results, but we both lose if you don't.
We love hearing from our readers and listeners. So if you have questions about the content or working with us, just get in touch on [email protected]
Say hi to Sophia on Twitter and follow her on LinkedIn.
Following us on Facebook, Instagram and TikTok will make you smarter.
(Photo by Klaudia Piaskowska Unsplash)
Sign up to our mailing list!
Be the first to hear about offers, classes and events