Plan your year like a Digital Leader
Join to hear from Sophia Matveeva, tech entrepreneur, Harvard Business Review contributor & Chicago Booth MBA.
Learn

how to go from traditional business manager to Digital Leader

Connect with ambitious leaders
Live online: 5 February 2023, 11 am EST / 4 pm GMT
We will cover:
The framework to go from traditional business manager to Digital Leader
Which digital trends matter most now
Specific action steps to take in Q1, Q2 and the rest of the year to keep moving forward
The most common reason why people give up and how to prevent it
To have a great career in the Digital Age, business leaders need to keep updating their skills, while not losing track of what makes them already successful.
In this workshop, you will make an ambitious but realistic plan for how to go from traditional business manager to Digital Leader.
This is s 2.5 hour workshop with lessons, and time set aside for breaks individual work and group discussion.
As this is an invite only session, you will meet other smart ambitious professionals doing interesting work in tech focussed roles.
When:
5 February, via Zoom

11 am – 1:30 pm EST / 4 pm – 6:30 pm GMT
Price:
Early Bird: $40 (ends on 20 January)

Standard: $50

VIP: $500 (workshop + 1:1 coaching session with Sophia Matveeva MBA)
About Sophia Matveeva
Sophia Matveeva is the CEO & founder of Tech For Non-Techies, an education and executive coaching company. Sophia has contributed to the Harvard Business Review, Financial Times, The Guardian and Forbes on entrepreneurship and technology, and hosts the top-rated Tech for Non-Techies podcast.

Tech for Non-Techies teaches non-technical professionals how to Speak Tech and succeed in the Digital Age through corporate & individual training programs.

She has also guest lectured at the University of Chicago, London Business School, and Oxford University, and led the Blackstone x Techstars accelerator at the University of Texas.

She holds an MBA from Chicago Booth, and a BSc (Hons) in Politics from Bristol. She speaks English, Russian and French. Sophia also sits on the Board of University of Chicago's Alumni in the UK.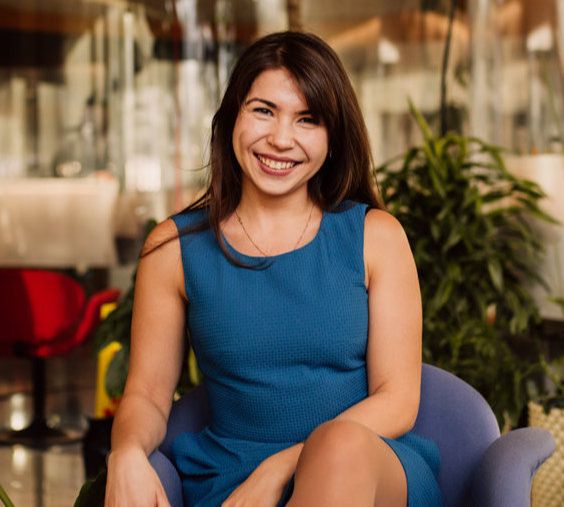 Meet other smart ambitious people. (It takes just 1 min to apply)
Live online: 5 February 2023, 11 am EST / 4 pm GMT
Apply to join

Ali Jetha
Chicago Booth MBA & Tech Investor
As an angel investor in technology, I find Sophia's insights and advice very useful, as well as time-saving, helping filter the relevant aspects.
Thank you!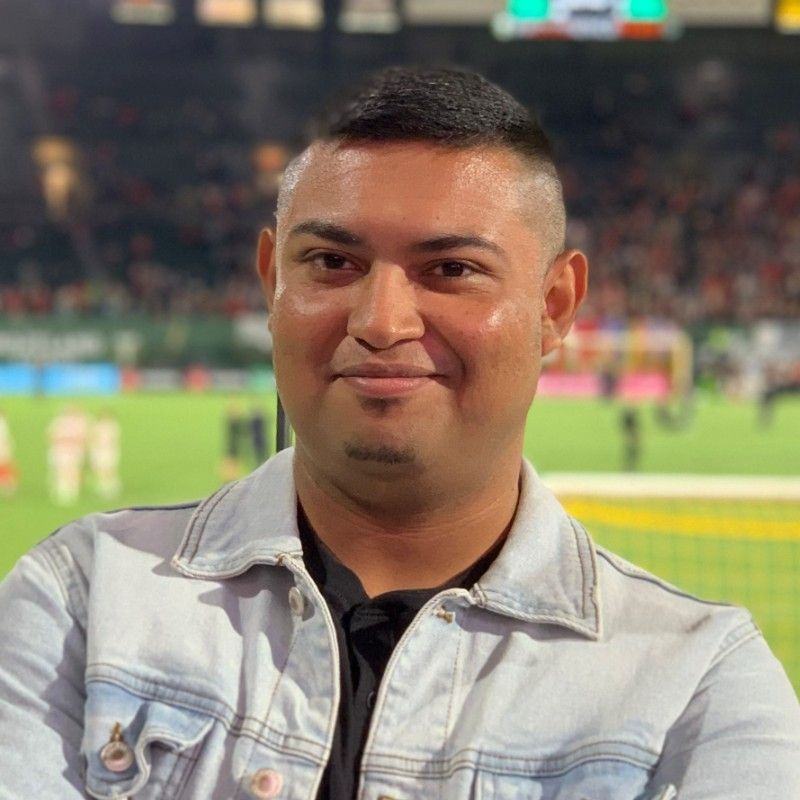 Adam Das
Engineer at Intel
Beyond just the tactical and strategic insights, what stood out about Sophia was the fact that she genuinely cares about her clients.
During our calls, she went far beyond just giving me a lay of the land of the digital transformation space; she expanded the scope of our discussions to include tactical steps on what I could do to put myself in a strong position to succeed.