55. What data scientists do and how to work with them
Jul 14, 2021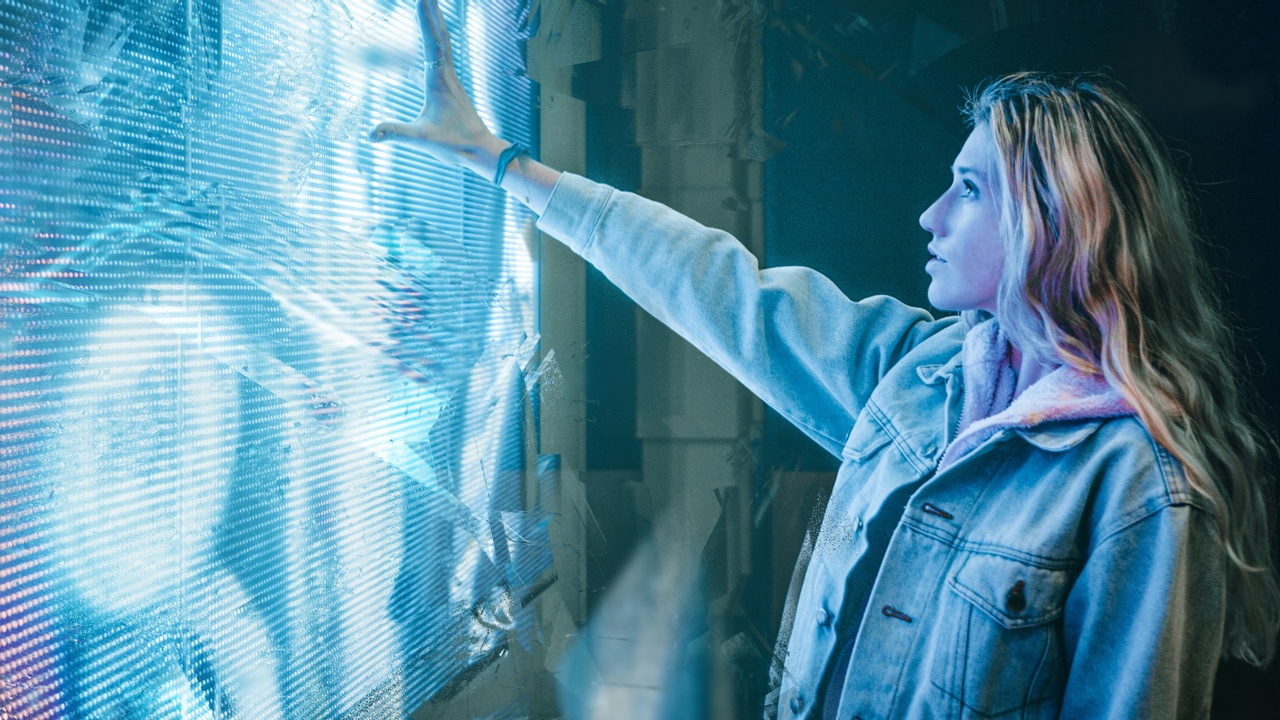 Big data and predictive analytics can help you make profits, sell clothes and strike oil. But, unless you know how to ask data scientists the right questions and then use their answers, data are just a collection of meaningless facts.
Listen to this episode to learn what data scientists do and how to work with them.
Learning notes from this episode:
Every senior level professional today has to learn to speak tech: knowing the concepts of how digital products get made is now basic literacy.
Working with data scientists can be broken down into three steps: 1) ask the right question, 2) get insight 3) take action based on the insight.
Predictive analytics are based on past data, which does not make predictions future proof and does not take account of shocks to the system.
If you want to sponsor several employees in your team to take the course and want a group rate, email us on [email protected]
Listen here on Spotify.
...
Do you have a brilliant app idea and no tech knowledge to build it? Get your FREE guide here.
To go deeper, join the Tech for Non-Techies membership community. As a community member, you'll get:
Weekly live masterclasses with global experts
Mini-course on how to go from idea to live app
Supportive Online Community
Library of masterclasses
Monthly live coaching with Sophia Matveeva, tech entrepreneur & Chicago Booth MBA
Exclusive Resources & Perks
Learn more and sign up at https://www.techfornontechies.co/membership
Say hi to Sophia on Twitter.
Following us on Facebook and Instagram will make you smarter.
Sign up to our mailing list!
Be the first to hear about offers, classes and events