152. The Non-Technical Founder's introduction to working with outsourced developers
May 24, 2023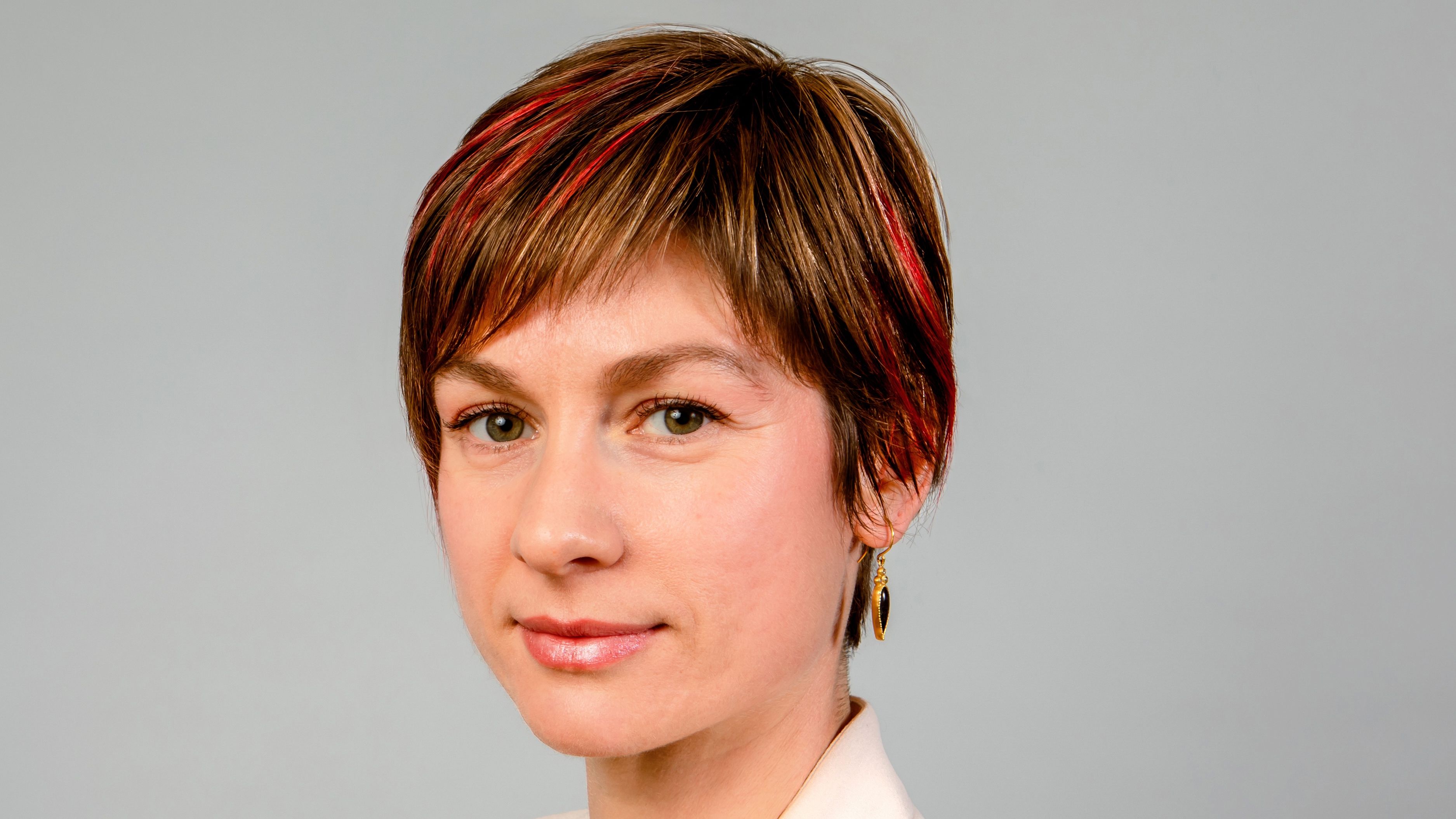 If you have an idea for an app or a tech business, but no tech skills to build it, this episode is for you.
You will hear from Natalie Kaminski, founder of Jet Rockets, whose development company works specifically with non-technical founders.
In this episode, you will learn:
what insights non-technical founders have that tech founders often don't
how a travel agent built a tech company when Covid shut her business down
how to get the best ROI from working with outsourced development firms
how to show traction to investors even at the early stages when you have no marketing budget
If you want to dive deeper, get Sophia's ebook: The Non-Technical Founder's Guide To Hiring: How To Hire Your Product Team And Go from Idea To App
Listen here on Spotify
-----
Tech for Non-Techies clients
Reach senior

leadership positions in Big Tech

firms
Lead digital transformation

in established businesses
Create tech businesses as

non-technical founders
Pivot into careers in

venture capital
We love hearing from our readers and listeners. So if you have questions about the content or working with us, just get in touch on [email protected]
Say hi to Sophia on Twitter and follow her on LinkedIn & Instagram.
Following us on YouTube, Facebook and TikTok will make you smarter.
Sign up to our mailing list!
Be the first to hear about offers, classes and events