136. 2023 Prediction 4: Opportunities lie in the invention vs adaption gap
Feb 01, 2023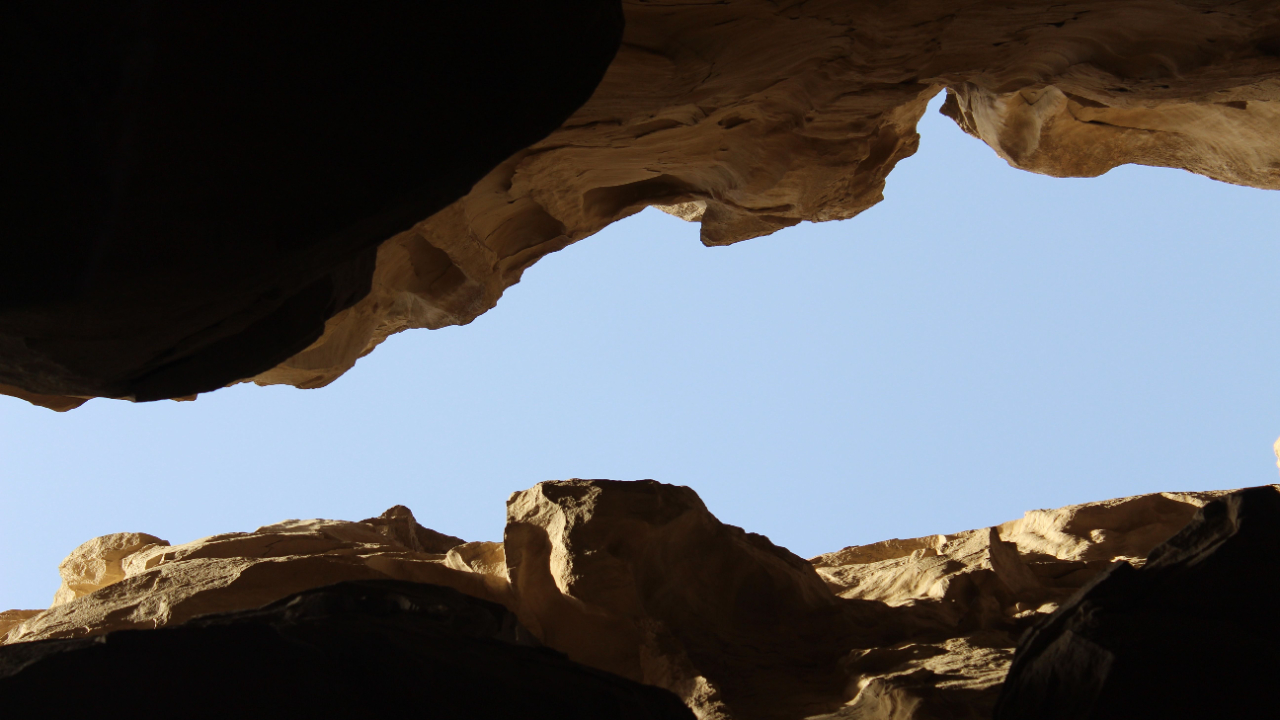 What kind of doorbell do you use? A buzzer? A door knocker or a Ring smart doorbell system?
Right now, you can see all three inventions in use: one that has been around for millennia, and another that was created just 20 years ago.
This shows the wide gap between tech invention and its wide-scale adaption. While the Ring doorbell system is now well known, some people still prefer to use a door knocker – a system that was developed before Biblical times.
This gap between a product or an idea existing, and its wide scale adaption, is where the biggest opportunities lie.
Listen to this episode to learn how to capture them, as a corporate leader, founder or investor.
Apply for the
Plan your year like a Digital Leader workshop
Live online: 5 February 2023, 11 am EST / 4 pm GMT
Listen here on Spotify
-----
If you like learning about how tech products and profits get made, you'll like our newsletter.
It's funny too. Sign up here.
-----
Tech for Non-Techies clients
Reach senior

leadership positions in Big Tech

firms
Lead digital transformation

in established businesses
Create tech businesses as

non-technical founders
Pivot into careers in

venture capital
If you want to have a great career in the Digital Age, then APPLY FOR A CONSULTATION CALL.
What happens when you apply for a consultation call:
Sophia and her team will look through your application. If they genuinely think Sophia could help you, you will get a link to her calendar..

You will have a 20 – 30 minute call to discuss your goals and see if you are a good fit for each other.

If we establish that Tech for Non-Techies courses + coaching could help you and believe we would enjoy working together, we will discuss a relevant approach to suit you.

The aim of the call is not to sell you on anything that is not right for you. We both win if you get results, but we both lose if you don't.
We love hearing from our readers and listeners. So if you have questions about the content or working with us, just get in touch on [email protected]
Say hi to Sophia on Twitter and follow her on LinkedIn & Instagram.
Following us on YouTube and TikTok will make you smarter.
(Photo by Farnoosh Abdollahi Unsplash)
Sign up to our mailing list!
Be the first to hear about offers, classes and events