161. How to get paid more
Jul 26, 2023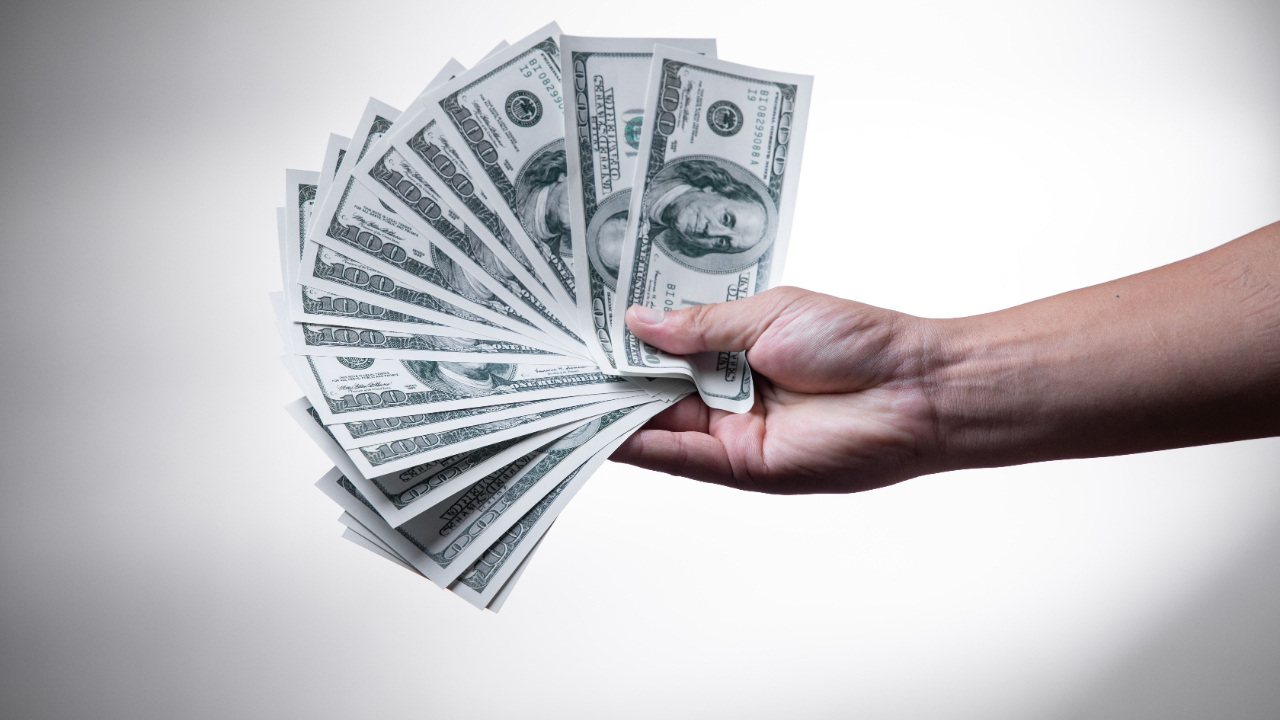 Smart dedicated professionals are great at creating value. This episode will help you capture it.
Digital transformation and innovation projects are very likely to balloon beyond their original scope, leaving those leading them with more work, but the same compensation. This is why, this episode is especially useful for digital transformation and innovation leaders.
In this episode you will learn:
The typical mistake professionals make when asking for a pay rise
How to show the value your work has created
How to make sure that the value you've created matters to your boss
To join the Digital Leadership Executive Coaching program,

apply here.
Listen here on Spotify
---
We love hearing from our readers and listeners. So if you have questions about the content or working with us, just get in touch on [email protected]
Say hi to Sophia on Twitter and follow her on LinkedIn.
Following us on YouTube, Facebook, Instagram and TikTok will make you smarter.
(Image courtesy of 金 运 on Unsplash)
Sign up to our mailing list!
Be the first to hear about offers, classes and events