Do things that don't scale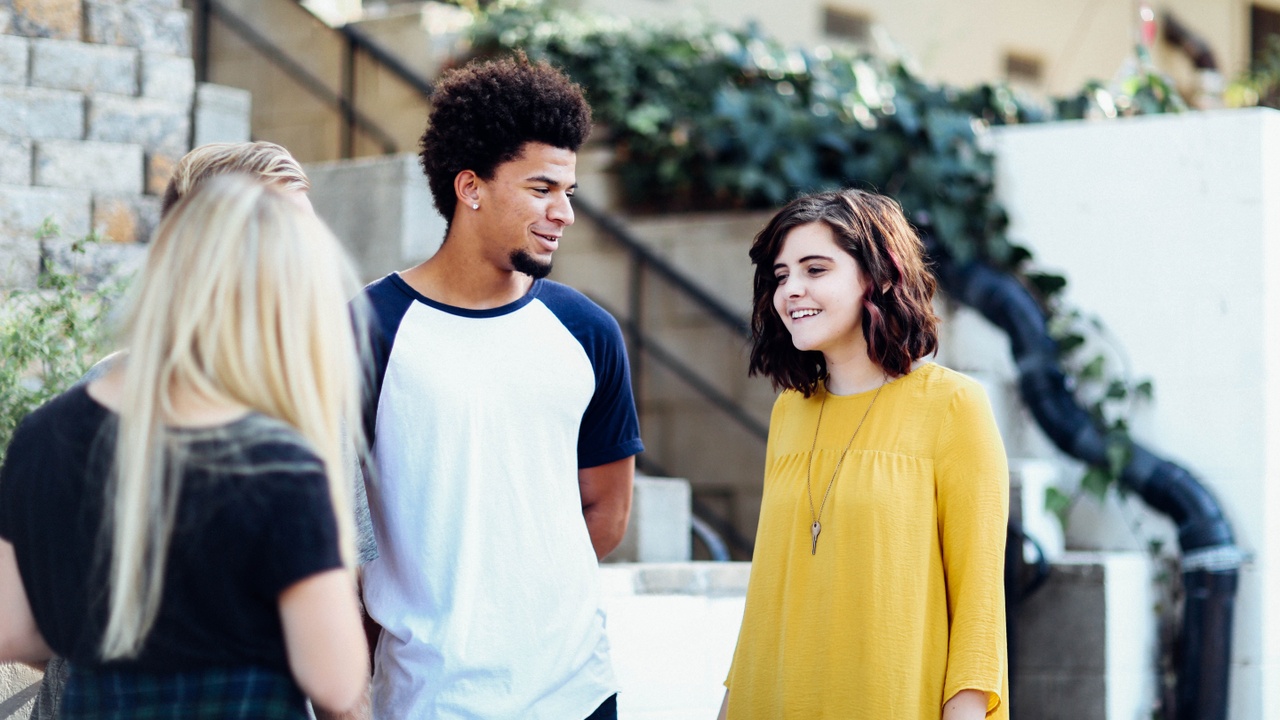 "One of the most common types of advice we give at Y Combinator is to do things that don't scale," says Paul Graham, Y Combinator founder. Recruiting users manually and getting feedback is what lets you build a scalable product.
Learning notes from this episode:
"The most common unscalable thing founders have to do at the start is to recruit users manually. Nearly all startups have to. You can't wait for users to come to you. You have to go out and get them." - Paul Graham

A product is always a solution to a problem someone is experiencing. The better you understand the problem and the users, the better the product will be. This often means 1:1 conversations with your customers.

This advice doesn't only apply to early stage start-ups. If you are creating products, you are always looking for customer feedback to make them better. Brian Chesky still books Airbnbs to live in so he can experience his product as a customer.
Resources mentioned in this episode:
Get your FREE guide to the top 10 concepts non-technical leaders need to work with developers, designers and data scientists.
Listen here on Spotify
-----
If you like learning about how tech products and profits get made, you'll like our newsletter.
It's funny too. Sign up here.
-----
There are 2 ways to apply this work to your goals:
For individuals, APPLY FOR A CONSULTATION CALL for Tech For Non-Techies membership.
For companies: If you want to increase productivity, innovation and diversity, then your non-technical teams need to learn how to collaborate with the techies.

BOOK A CALL to discuss bespoke training & consulting.
We love hearing from our readers and listeners. So if you have questions about the content or working with us, just get in touch on [email protected]
Say hi to Sophia on Twitter and follow her on LinkedIn.
Following us on Facebook, Instagram and TikTok will make you smarter.
(Photo by Alexis Brown on Unsplash)