137. Three steps to go from traditional business manager to Digital Leader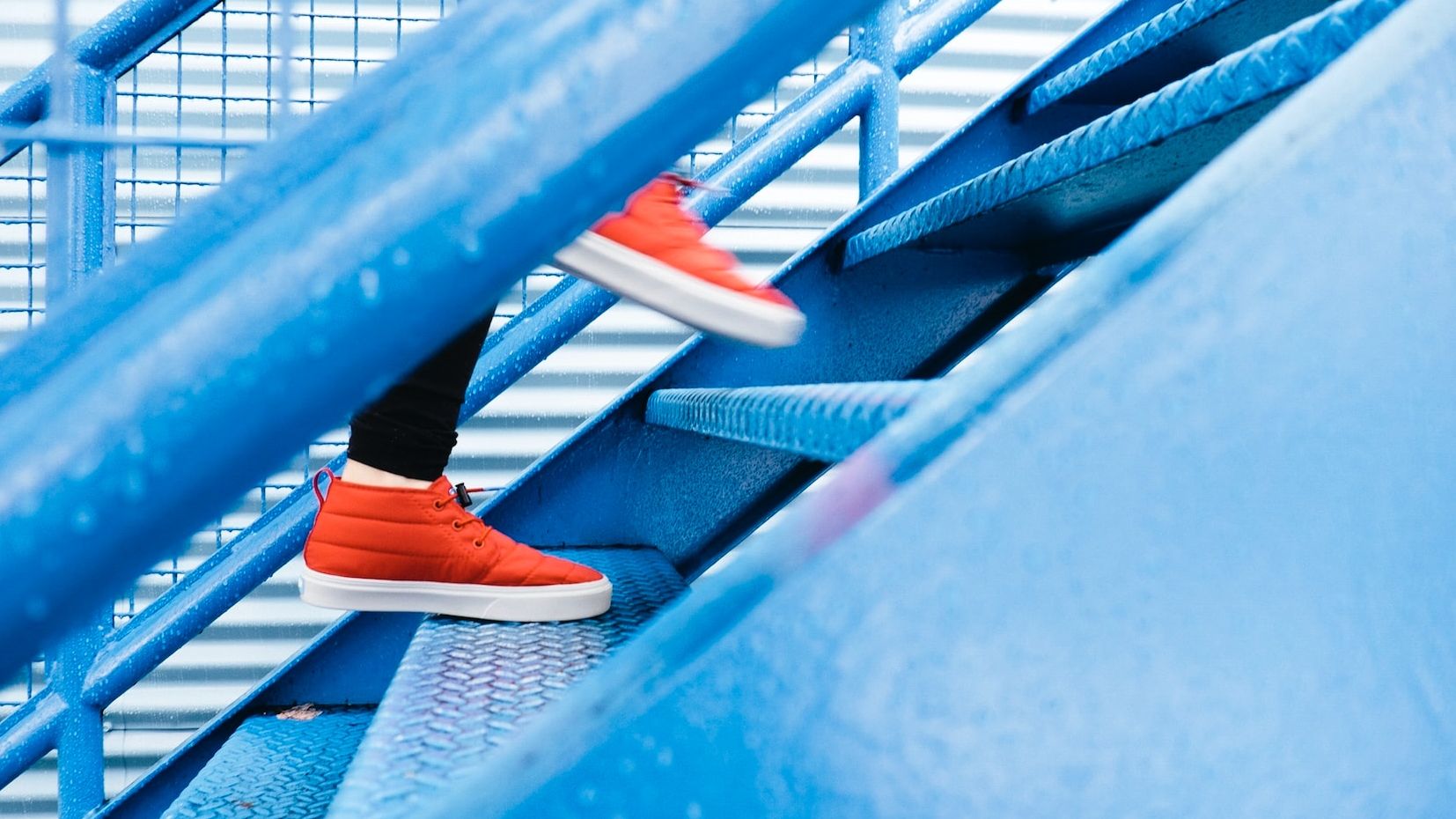 To have a thriving career in the Digital Age, traditional business skills are not enough. You need to update your skillset, your network and your image.
Follow this three step framework to transform your career:
Learn to speak tech
Get involved with the right projects
Tell the world about whom you have become
Get the Speak Tech Guide - FREE guide to the top 10 concepts all business leaders need to know.
Listen here on Spotify
-----
If you like learning about how tech products and profits get made, you'll like our newsletter.
It's funny too. Sign up here.
-----
Tech for Non-Techies clients
Reach senior

leadership positions in Big Tech

firms
Lead digital transformation

in established businesses
Create tech businesses as

non-technical founders
Pivot into careers in

venture capital
If you want to have a great career in the Digital Age, then APPLY FOR A CONSULTATION CALL.
What happens when you apply for a consultation call:
Sophia and her team will look through your application. If they genuinely think Sophia could help you, you will get a link to her calendar..

You will have a 20 – 30 minute call to discuss your goals and see if you are a good fit for each other.

If we establish that Tech for Non-Techies courses + coaching could help you and believe we would enjoy working together, we will discuss a relevant approach to suit you.

The aim of the call is not to sell you on anything that is not right for you. We both win if you get results, but we both lose if you don't.
We love hearing from our readers and listeners. So if you have questions about the content or working with us, just get in touch on [email protected]
Say hi to Sophia on Twitter and follow her on LinkedIn & Instagram.
Following us on YouTube and TikTok will make you smarter.
(Photo by Lindsay Henwood on Unsplash)