133. 2023 Prediction 1: the biggest tech opportunity is in healthcare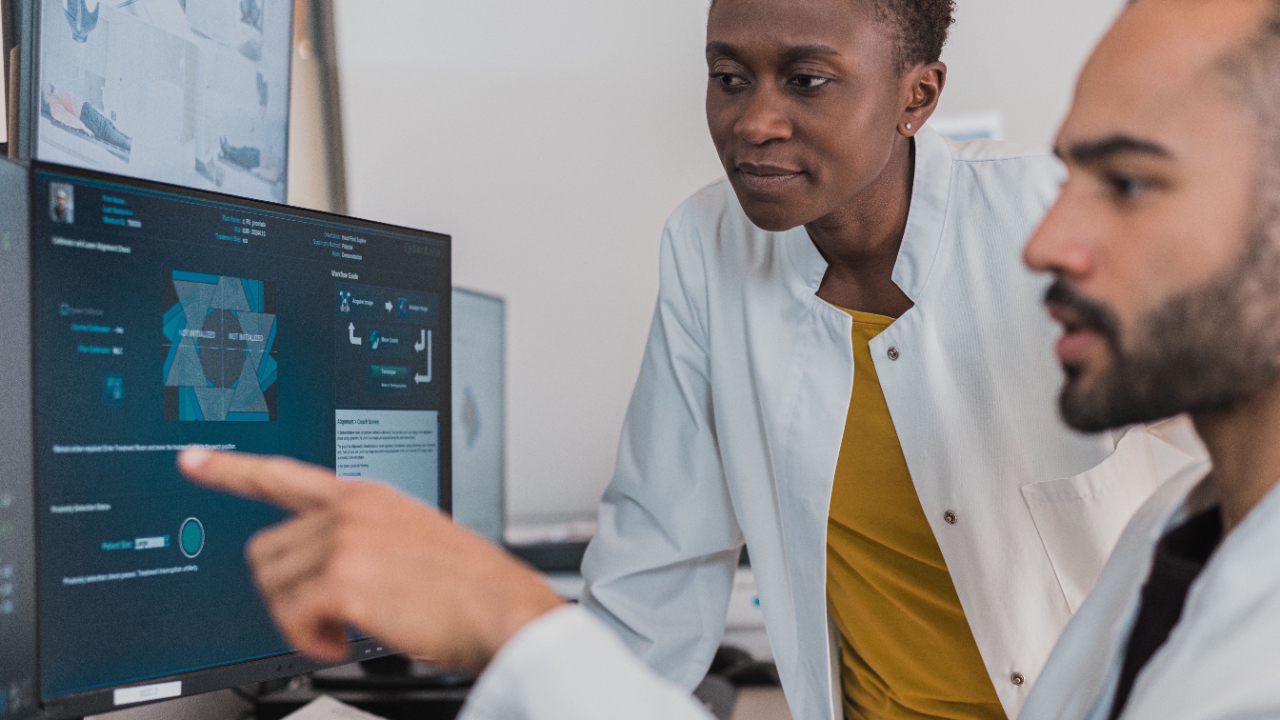 The biggest gains and innovations will come from digital technologies in healthcare in 2023.
Big Tech firms have already entered healthcare, with Amazon buying One Medical and launching Amazon Clinic in 2022. But, healthcare tech innovation is happening across the board: from start-ups to hospital systems.
Learning notes from this episode:
As Big Tech firms' valuations have fallen, they have become less attractive places for people to work. This means that working at a promising health tech start-up is now a much more tempting option for talented managers and engineers at Meta and Alphabet.

All things being equal, most smart experienced people would rather contribute to saving lives rather than driving attention on a social media feed.

The gap between innovation and adaption is narrowing in healthcare. Many startups with innovative technologies that have been around for years are seeing an increase in demand, as hospital systems go digital and and more doctors use digital tech tools.
How Digital Leaders can benefit from this trend
If you already work in a Big Tech firm, start working on a healthcare project. Even if that particular project does not work out, it will be an important area of growth for the company and a useful experience.
If you are an investor, but have no experience in healthcare, this is an area to explore but don't throw money at it if you don't have context. Good deals come from a good network, so build your network among innovators and investors in the space first, as a foundation to investing.
If you have nothing to do with healthcare in your career, you can learn about design and innovation as a Beta tester for a new product. Giving feedback as a Beta tester to designers and product managers is a great way to see how products get invented from the inside. It is also a free and low effort way to learn.
Listen here on Spotify
-----
If you like learning about how tech products and profits get made, you'll like our newsletter.
It's funny too. Sign up here.
-----
Tech for Non-Techies clients
Reach senior

leadership positions in Big Tech

firms
Lead digital transformation

in established businesses
Create tech businesses as

non-technical founders
Pivot into careers in

venture capital
If you want to have a great career in the Digital Age, then APPLY FOR A CONSULTATION CALL.
What happens when you apply for a consultation call:
Sophia and her team will look through your application. If they genuinely think Sophia could help you, you will get a link to her calendar..

You will have a 20 – 30 minute call to discuss your goals and see if you are a good fit for each other.

If we establish that Tech for Non-Techies courses + coaching could help you and believe we would enjoy working together, we will discuss a relevant approach to suit you.

The aim of the call is not to sell you on anything that is not right for you. We both win if you get results, but we both lose if you don't.
We love hearing from our readers and listeners. So if you have questions about the content or working with us, just get in touch on [email protected]
Say hi to Sophia on Twitter and follow her on LinkedIn.
Following us on Facebook, Instagram and TikTok will make you smarter.
(Photo by Accuray on Unsplash)